8 Chicken & Waffles That Will Make You Rethink Breakfast
1. A classic chicken & waffles – for those who appreciate the finer things in life.

2. Sweet potato chicken & waffles? The future is now!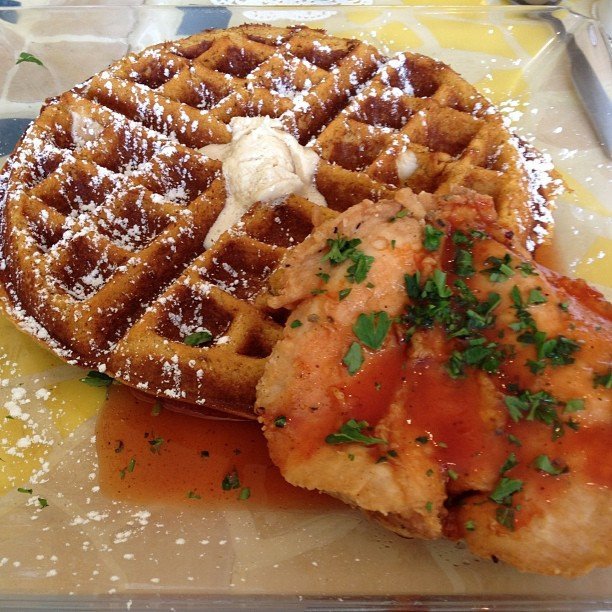 3. Oh look, a salad.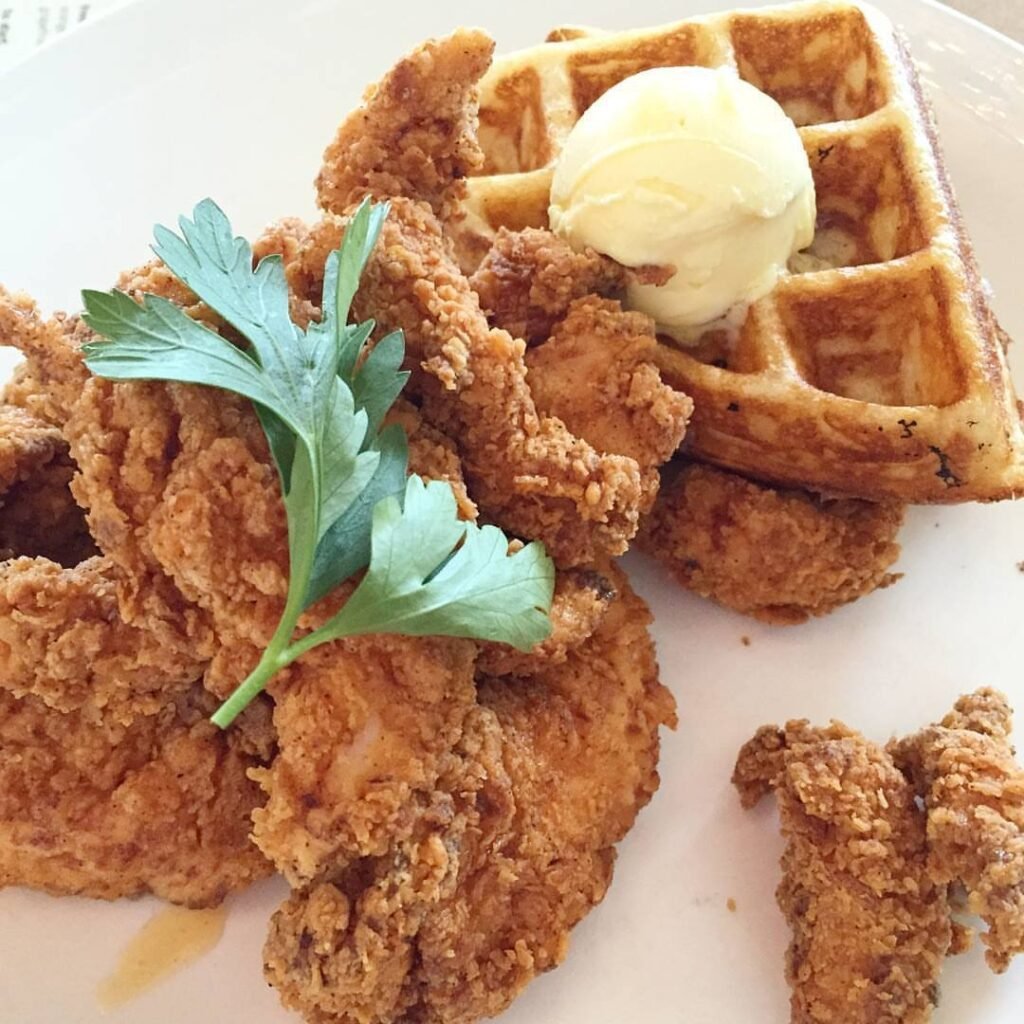 4. Maybe I'll have just one…

5. The bananas make it healthy, right?

6. Oh spice, why do you hurt so good?

7. Chicken, waffles, and peaches? What else do you need?

8. This may be lost footage from Hoarders.
For more waffle worship, read our blog or visit Chicago Waffles at 1400 S Michigan Ave in Chicago.