Omelettes Around the World (Part 1)
We all love a good omelette. By we, I mean "the world". Every country has their own take on the omelette, each delicious in their own way. Most vary to include popular local ingredients while others feature their own unique texture. Let's dig in to some of the world's greatest egg-based breakfast delights:
India
A Masala omelette is full of vegetables. The eggs are whisked to give the omelette a lighter, fluffier texture.
Spain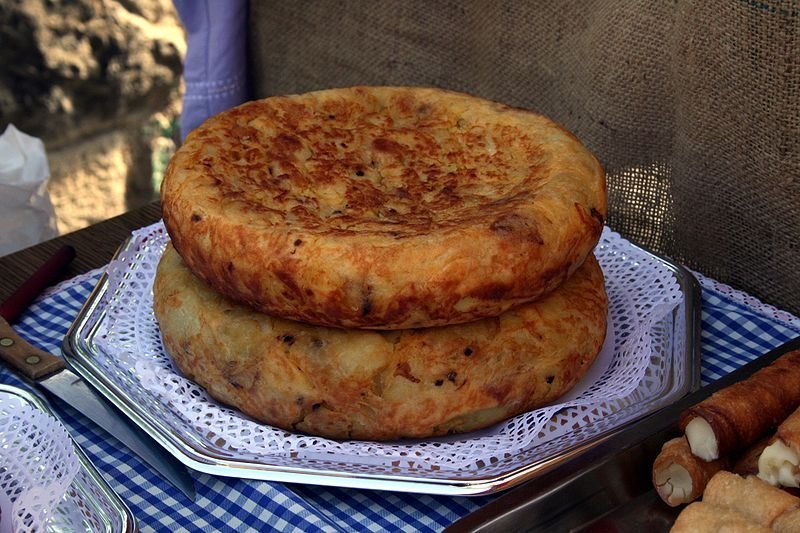 Potatoes play a large role in making a Spanish omelette. The "tortilla de patatas", as it's known, closely resembles a quiche.
Japan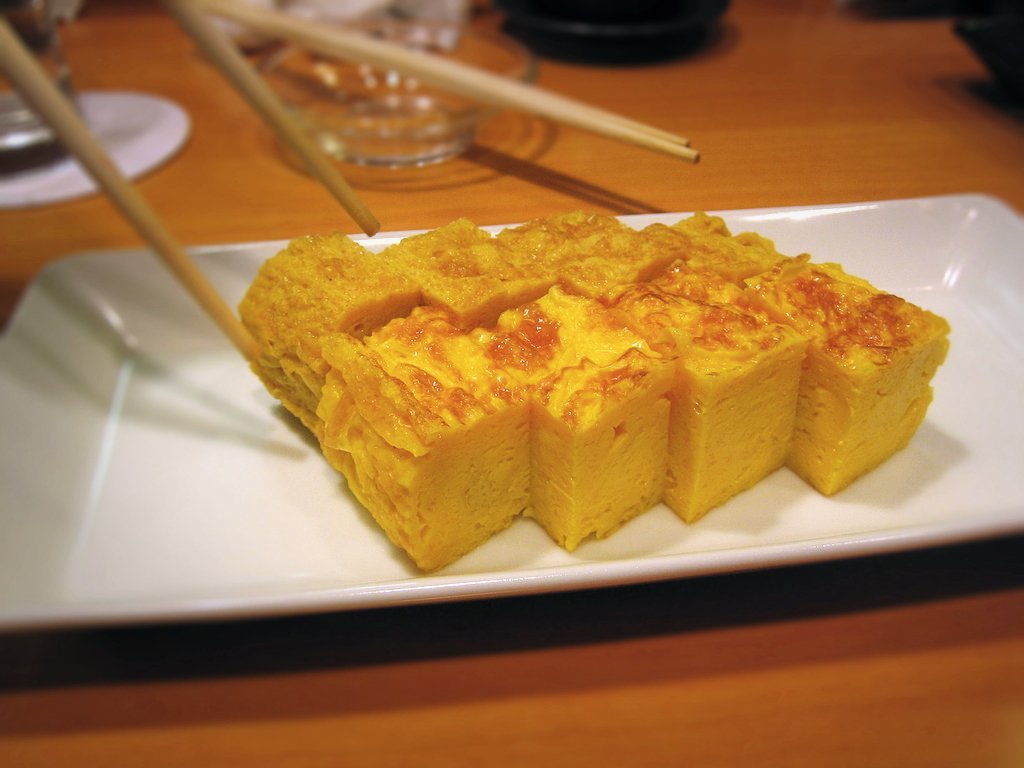 The Japanese have tamagoyaki. The eggs are fried in a rectangular pan with mirin, bonito flakes, and soy sauce.
Italy
An Italian frittata combines all the ingredients before adding the heat. This results in an open-faced omelette with a fluffier, bulkier feel to it.
Thailand
The Thai people have thrown caution to the wind with their artery-clogging khai chiao, an omelette fried in copious amounts of oil and typically eaten with a happy helping of sriracha.
For the best omelettes in Chicago, look no further than Chicago Waffles! Stop in today!